Embark on a transformative journey in the field of nursing, where you'll acquire the knowledge and skills to provide compassionate and holistic care to individuals and communities through rigorous academic training, clinical experiences, and intercultural exposure
This course opens up a world of opportunities, including international career prospects, research collaborations, and the chance to be part of a rewarding profession dedicated to the well-being of others.
Studying nursing abroad equips Indian students with the necessary skills and knowledge to address India's healthcare challenges, contribute to the improvement of healthcare delivery systems, and make a difference in the lives of individuals and communities. By pursuing nursing abroad, students gain a global perspective on healthcare, exposure to diverse patient populations, advanced medical technologies, and cultural competence that enhances their ability to provide high-quality care.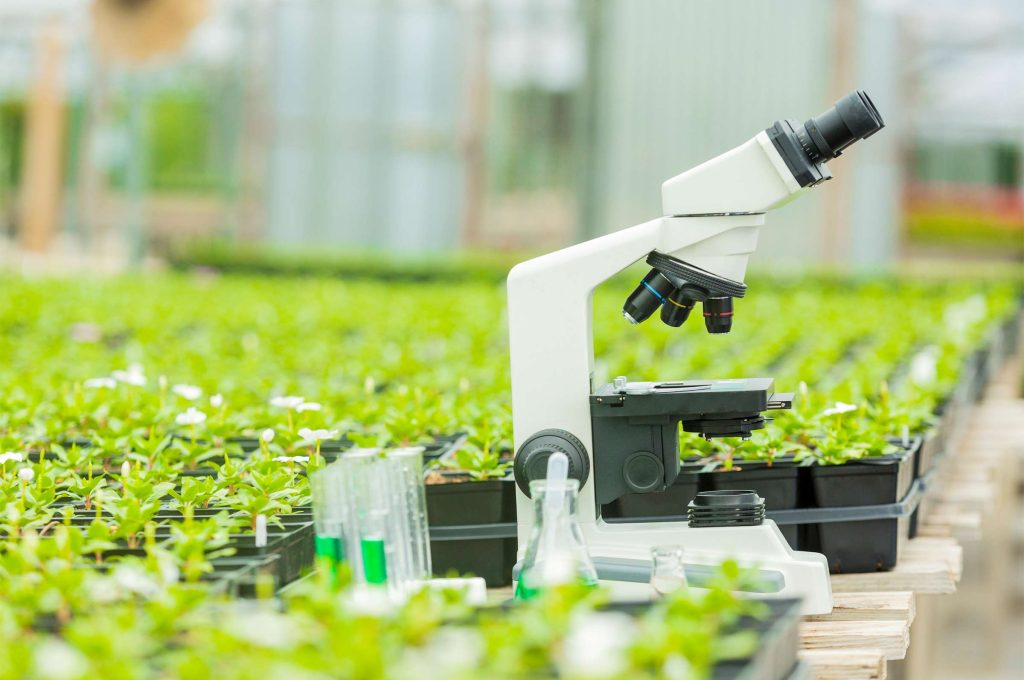 Explore viable agriculture and crop management in this program.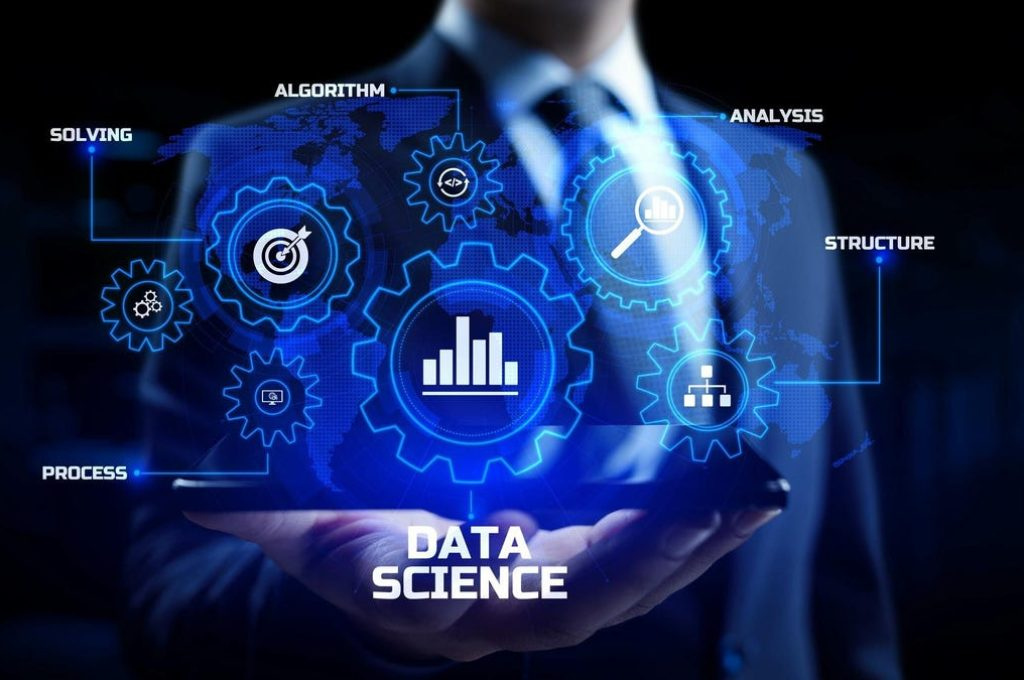 Enter the realm of technology, computing and cutting-edge technologies
Improve lives and promote well-being by pursuing a Health Sciences.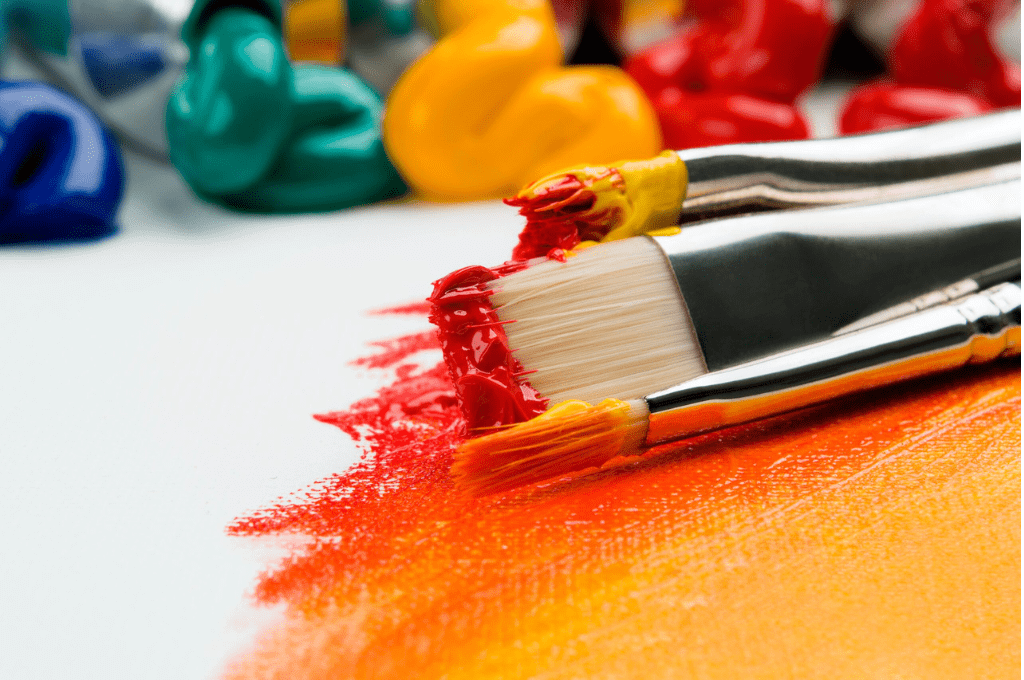 Explore the intersection of arts, design, and  cultivate artistic expression.
Acquire advanced business knowledge and leadership skills through MBA.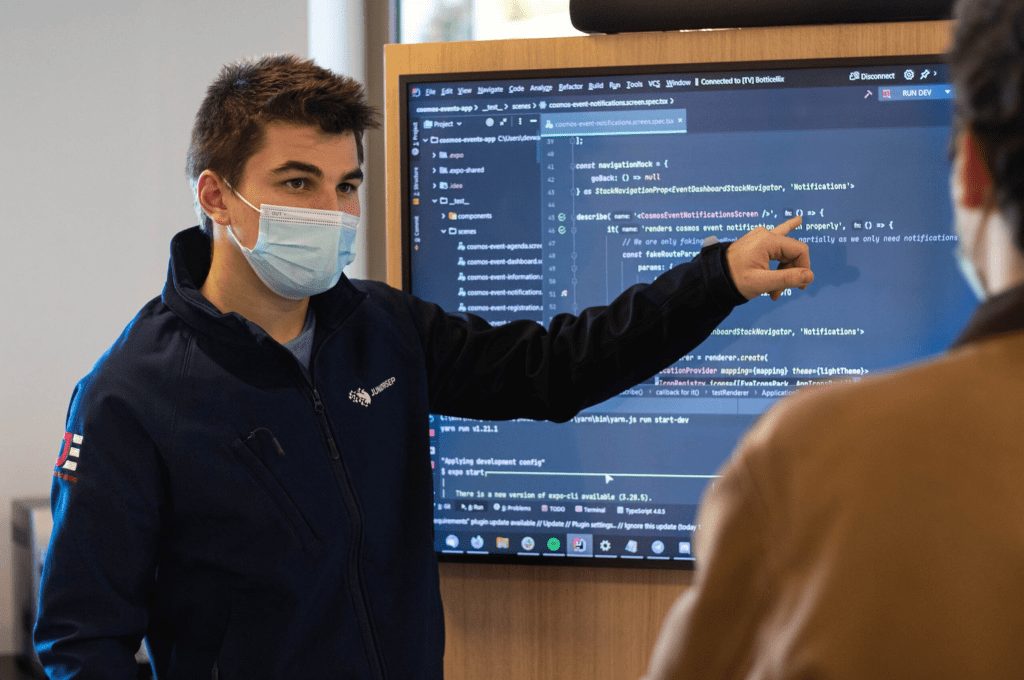 Inspire and educate and equip yourself with pedagogical skills.
Learn to combine art and science to built captivating spaces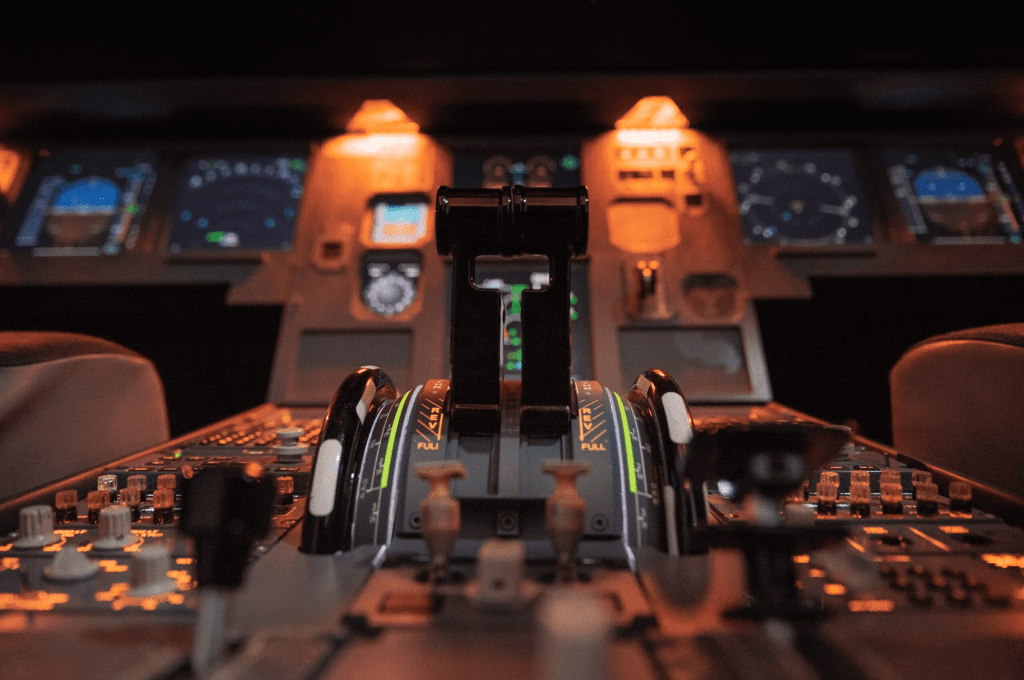 Soar to new heights with this program that delves  world of aviation
Embark on a global adventure explores the world of travel and tourism.
Enter world of innovation and problem-solving through this program.
Immerse in world of marine and explore the mysteries of ocean.