Ignite your educational journey. Immerse in vibrant cultures. Unlock boundless possibilities. Choose Span International for your English-speaking country study abroad experience. Discover world-class education and global perspectives that shape your future.
Excellence
Innovation
Connectivity
Oppurtunities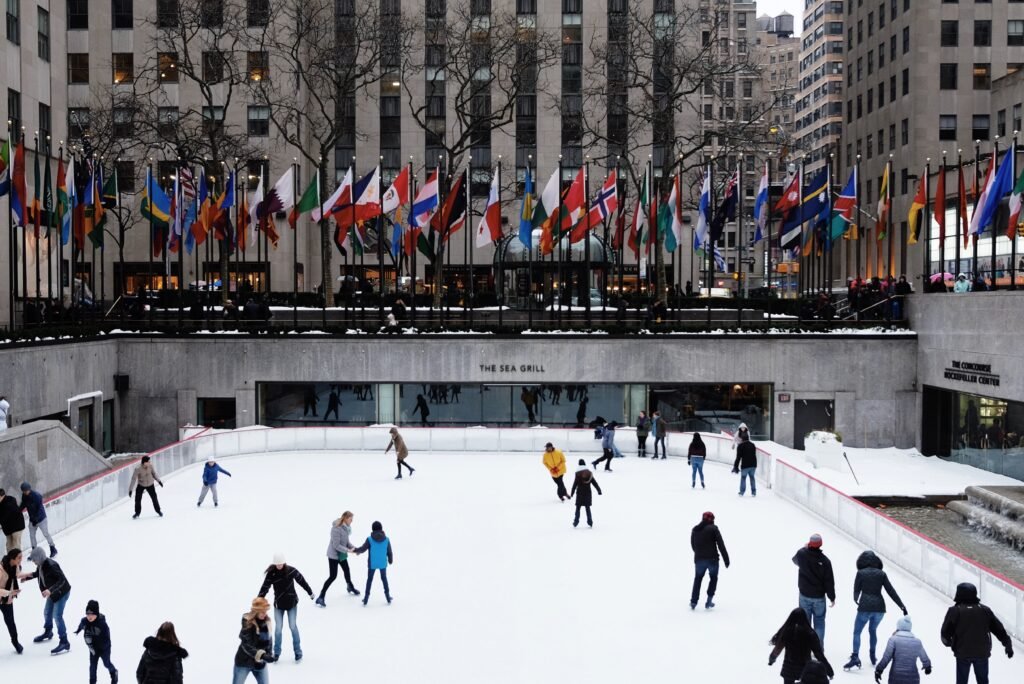 Why Study in English countries?
Embrace a vibrant and cosmopolitan atmosphere, where students from diverse backgrounds come together.
Gain access to world-renowned universities and institutions.
Explore dynamic job markets and abundant career prospects, with English-speaking countries serving as hotspots for professional growth and advancement.
Immerse yourself in the rich tapestry of cultures, traditions, and heritage that English-speaking countries have to offer, expanding your horizons and deepening your understanding of the world.
Venture Across English Realms – Embrace Global Opportunities, Embrace Unity in Language!
Immerse Yourself in Rich History and Academic Excellence.
Experience World-class Education in Beautiful Canada.
Pursue Your Dreams in America's Land of Opportunity.
Discover Endless Possibilities Down Under in Australia.
Embrace Adventure and Quality Education in New Zealand.
Uncover the Charms of Ireland's Welcoming Education System.
Embark on Your English Odyssey
Uncover the Abundance of Educational Opportunities in English-Speaking Countries with Span International.
Are you yearning for a study abroad experience that combines world-class education with cultural immersion? Span International invites you to discover the allure of English-speaking countries. Let us be your guide as you embark on a transformative journey to explore the richness of English-speaking countries, where you can expand your horizons and embrace an enriching educational adventure.
Our team of dedicated experts is here to guide you every step of the way, from selecting the perfect university to ensuring a smooth transition to your chosen European destination.