Pursue architecture course and embark on a creative and dynamic journey in the field of Architecture and open doors to exciting career opportunities in renowned architectural firms, government agencies, or even starting their own architectural practice. Design Your Future with Span International Study Architecture Abroad with Expert Consultants in Kochi, Thrissur, Kerala. Begin Your Journey to Shape the World!
It equips students with the knowledge, skills, and design principles to create functional and aesthetically pleasing structures. Explore architectural history, sustainable design, urban planning, and innovative building technologies to shape the future of our built environment.
Studying Architecture abroad provides Indian students with a global perspective on architectural design, sustainable practices, and innovative building technologies. It offers opportunities to learn from renowned architects, work on international projects, and engage with diverse design approaches. Studying abroad allows students to explore architectural styles from different cultures, understand urban planning strategies, and experience cutting-edge design techniques. 
Explore viable agriculture and crop management in this program.
Embark on a rewarding career in healthcare by studying nursing.
Enter the realm of technology, computing and cutting-edge technologies
Improve lives and promote well-being by pursuing a Health Sciences.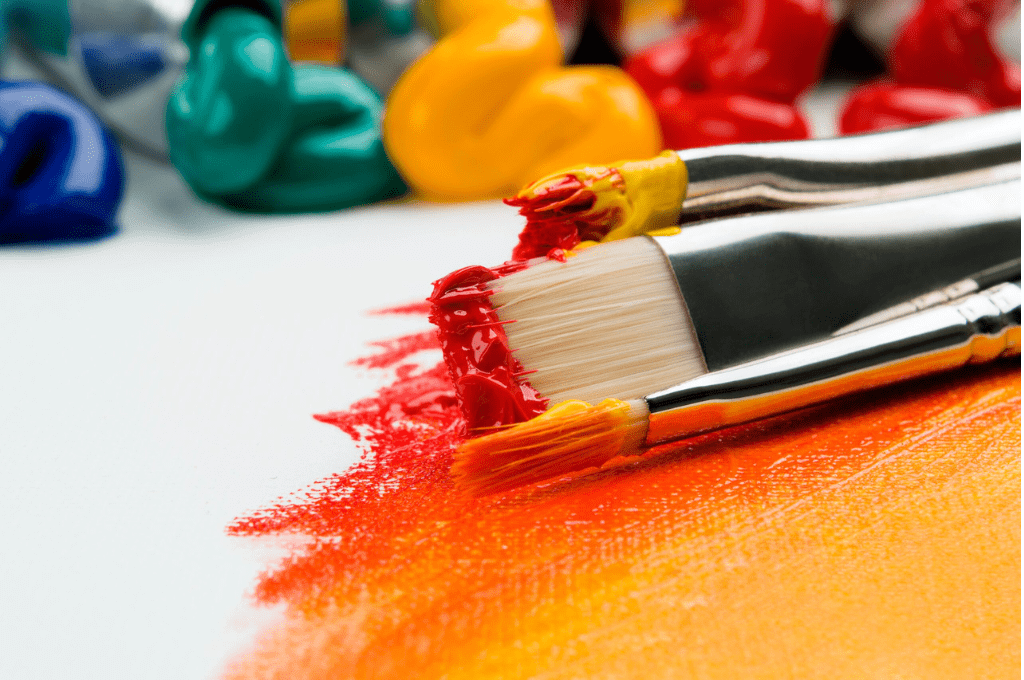 Explore the intersection of arts, design, and  cultivate artistic expression.
Acquire advanced business knowledge and leadership skills through MBA.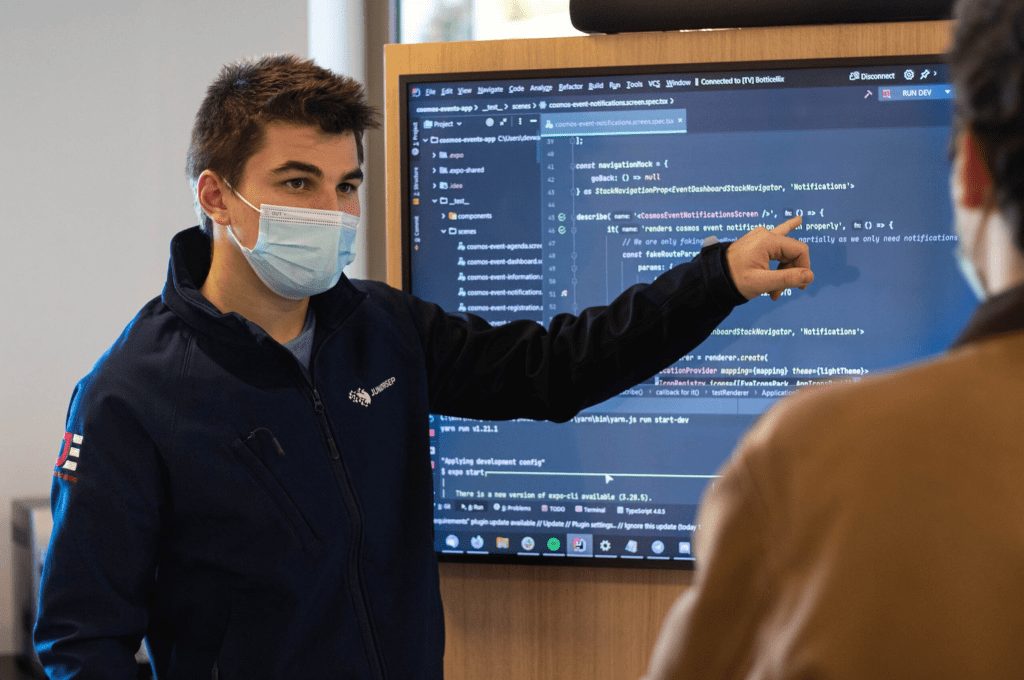 Inspire and educate and equip yourself with pedagogical skills.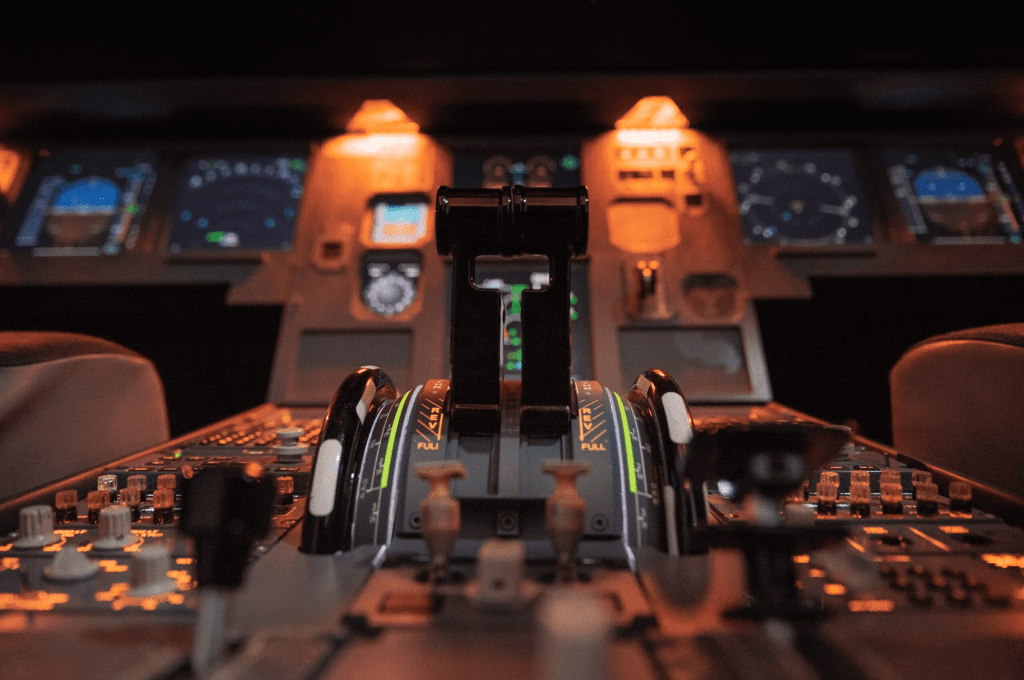 Soar to new heights with this program that delves  world of aviation
Embark on a global adventure explores the world of travel and tourism.
Enter world of innovation and problem-solving through this program.
Immerse in world of marine and explore the mysteries of ocean.