Explore the exciting realms of computer programming, software development, data analytics, cybersecurity, and emerging technologies. Gain the skills to navigate the digital landscape and contribute to innovation across industries. Kerala study abroad consultants offering IT & Computing programs in Kochi, Thrissur. Let your digital future start with us at span International.
This course prepares students for careers in software development, data analytics, cybersecurity, and emerging tech fields. Additionally, it prepares students to drive digital transformation, contribute to innovation, and shape the future of the digital world.
Studying IT & Computing abroad provides Indian students with the necessary skills and knowledge to excel in India's booming IT industry and beyond. It increases employability and offers a competitive edge in the global IT market by providing exposure to technological advancements, diverse cultural experiences, and international networking opportunities.
Explore viable agriculture and crop management in this program.
Embark on a rewarding career in healthcare by studying nursing.
Improve lives and promote well-being by pursuing a Health Sciences.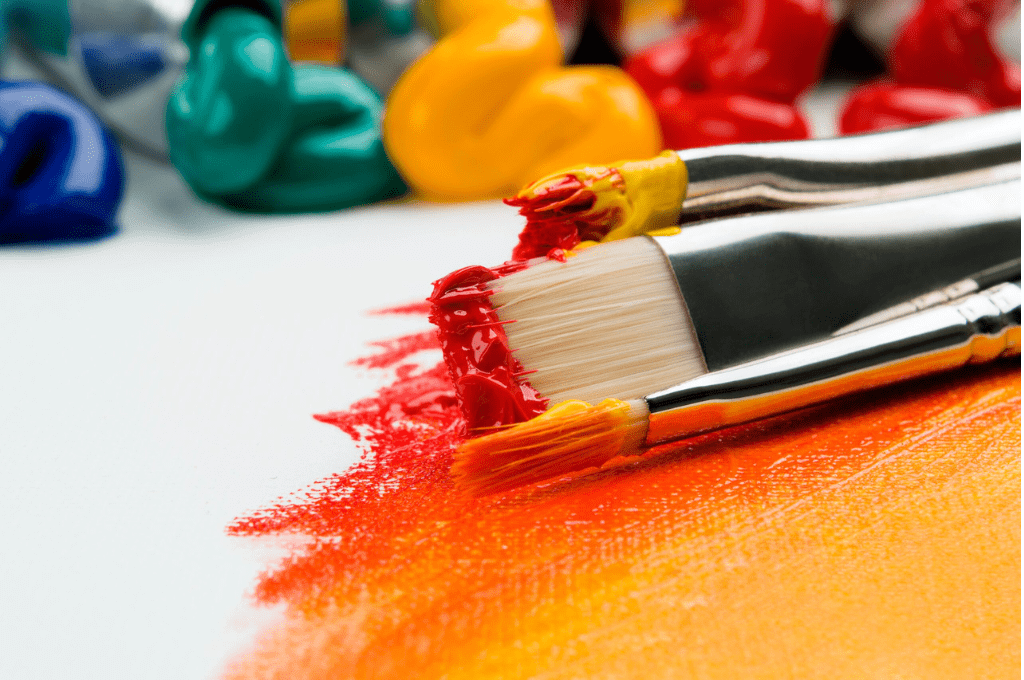 Explore the intersection of arts, design, and  cultivate artistic expression.
Acquire advanced business knowledge and leadership skills through MBA.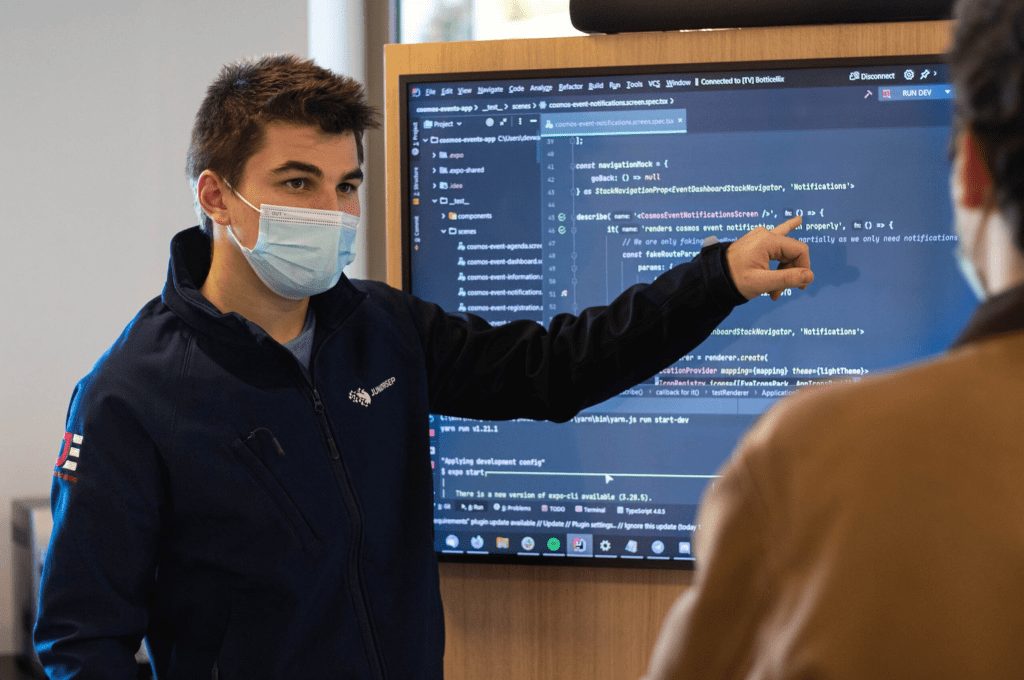 Inspire and educate and equip yourself with pedagogical skills.
Learn to combine art and science to built captivating spaces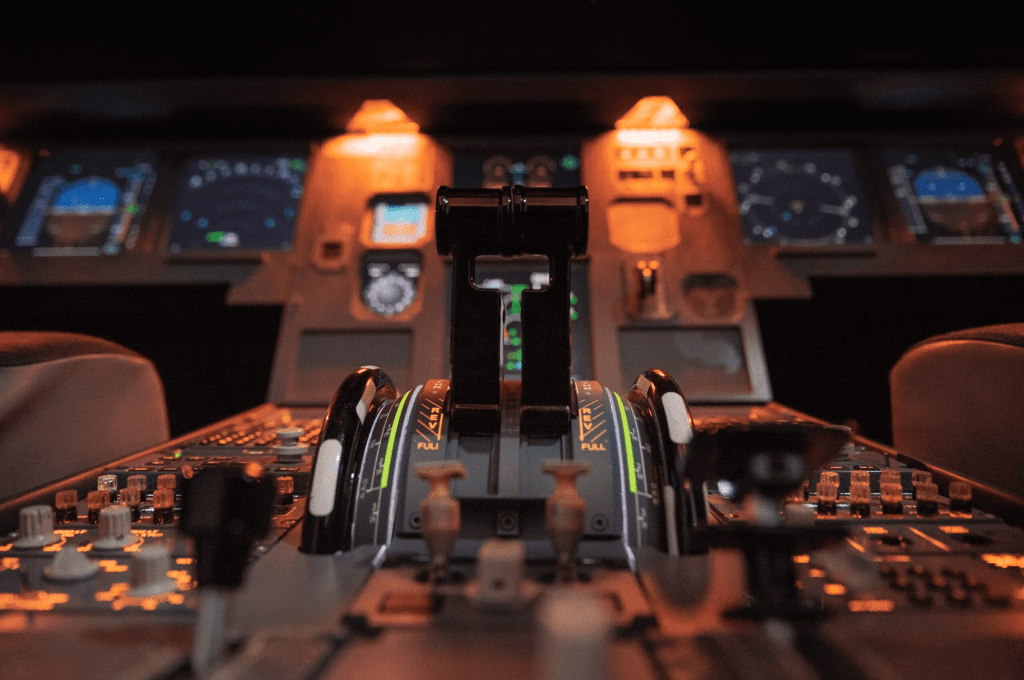 Soar to new heights with this program that delves  world of aviation
Embark on a global adventure explores the world of travel and tourism.
Enter world of innovation and problem-solving through this program.
Immerse in world of marine and explore the mysteries of ocean.