Embark on a rewarding journey in the field of education by pursuing a Teaching course. Gain practical teaching experience and make a positive impact on the lives of students. Span International offers global teaching opportunities through our trusted Study Abroad Consultants in Kochi, Kerala. Begin Your Journey to Educate the World.
This program equips aspiring educators with the necessary knowledge, skills, and pedagogical techniques to inspire and educate the next generation of learners. Teaching course abroad opens doors to fulfilling teaching careers, educational leadership roles, and the chance to positively impact the lives of students both domestically and internationally.
Studying Teaching abroad provides Indian students with a global perspective on education and enhances their teaching skills.The international exposure and cross-cultural experiences foster cultural competence, adaptability, and innovative teaching approaches. Indian students studying. They can bring back valuable insights and contribute to the growth and development of the education sector in India.
Explore viable agriculture and crop management in this program.
Embark on a rewarding career in healthcare by studying nursing.
Enter the realm of technology, computing and cutting-edge technologies
Improve lives and promote well-being by pursuing a Health Sciences.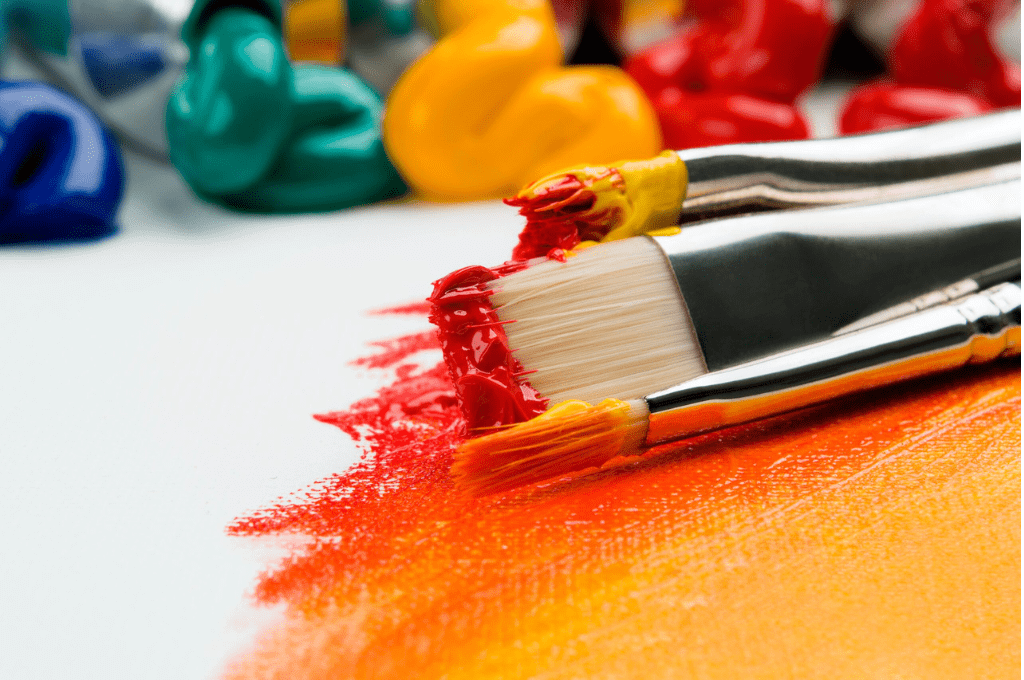 Explore the intersection of arts, design, and  cultivate artistic expression.
Acquire advanced business knowledge and leadership skills through MBA.
Learn to combine art and science to built captivating spaces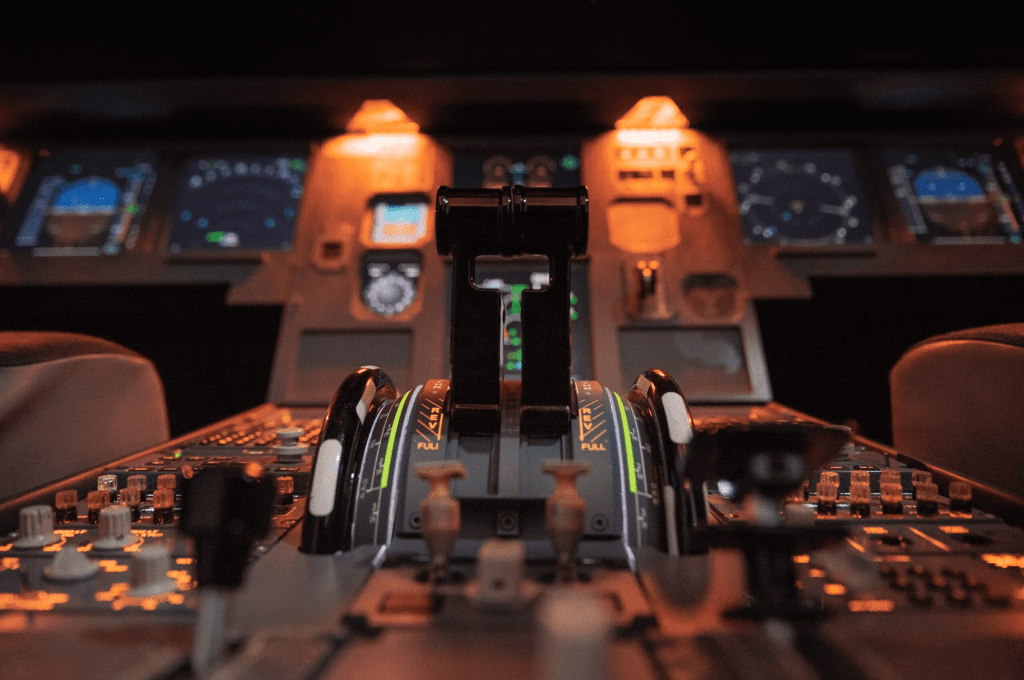 Soar to new heights with this program that delves  world of aviation
Embark on a global adventure explores the world of travel and tourism.
Enter world of innovation and problem-solving through this program.
Immerse in world of marine and explore the mysteries of ocean.