Pursue a Master of Business Administration (MBA) degree to gain a comprehensive understanding of business principles, leadership strategies, and managerial skills. This globally recognized program equips students with the knowledge and expertise to navigate the complexities of the corporate world and drive organizational success. Take your career to the next level with an MBA from Span International, the best study abroad consultants in Kochi, Thrissur, Kerala.
MBA provides solid understanding of business principles, strategic thinking, and specialized knowledge, Indian students are well-positioned for leadership roles, entrepreneurship, and successful careers in multinational corporations or even launching their own ventures. It provides a competitive edge and a pathway to success in the dynamic and ever-evolving business landscape.
Pursuing an MBA abroad offers Indian students a gateway to global business opportunities and the chance to develop essential business skills. It equips students with a strong foundation in management, leadership, and problem-solving, enhancing their career prospects in India and abroad. The international exposure, diverse perspectives, and networking opportunities during an MBA program abroad foster cultural intelligence and global business acumen.
Explore viable agriculture and crop management in this program.
Embark on a rewarding career in healthcare by studying nursing.
Enter the realm of technology, computing and cutting-edge technologies
Improve lives and promote well-being by pursuing a Health Sciences.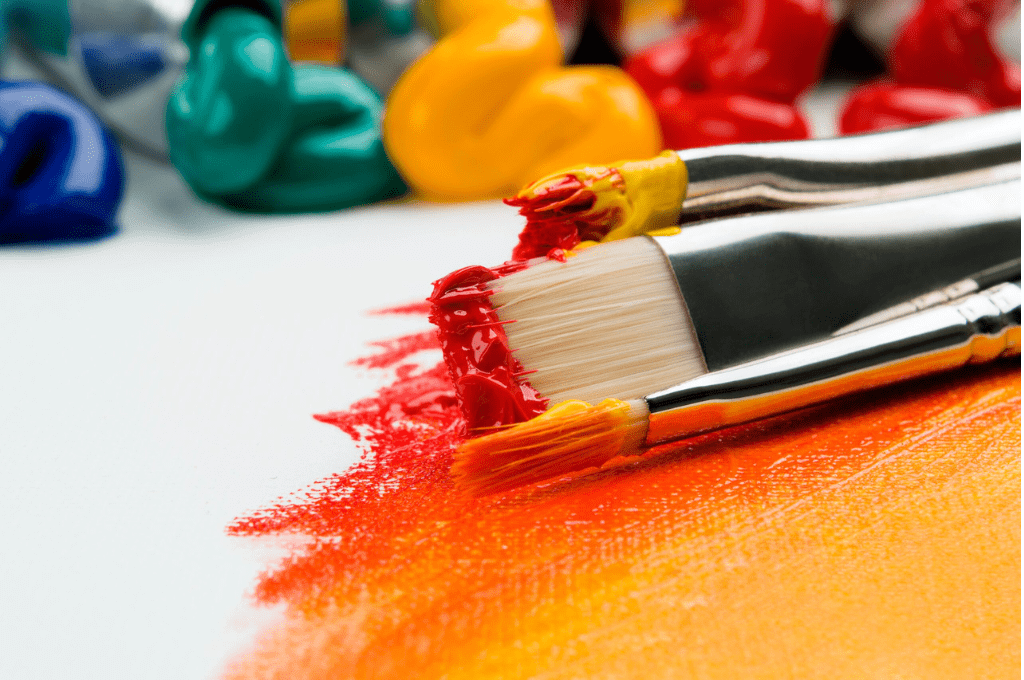 Explore the intersection of arts, design, and  cultivate artistic expression.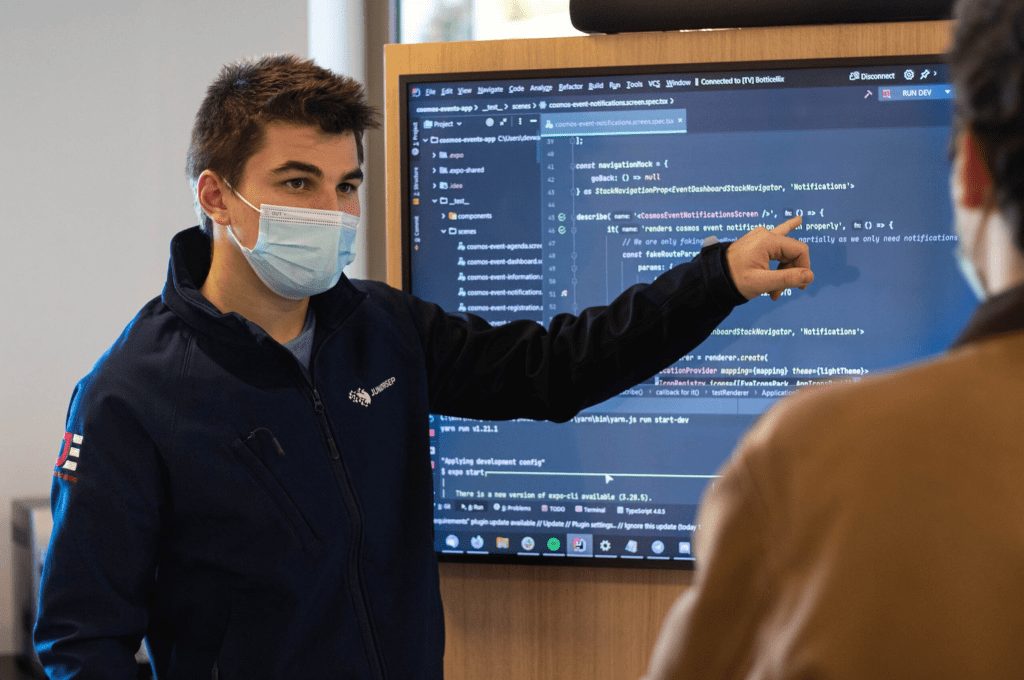 Inspire and educate and equip yourself with pedagogical skills.
Learn to combine art and science to built captivating spaces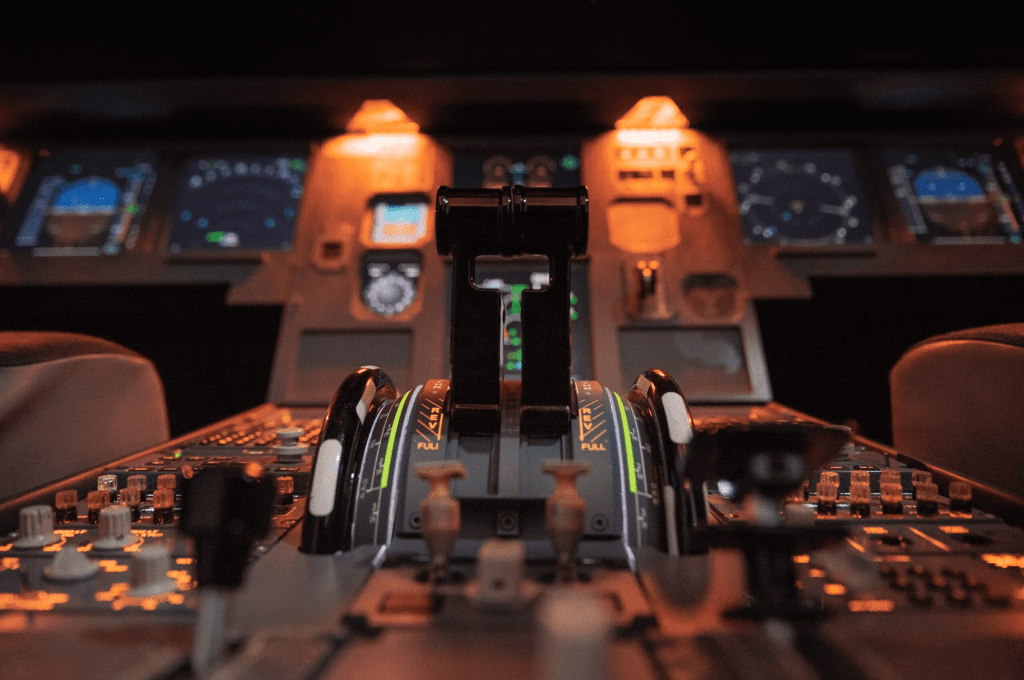 Soar to new heights with this program that delves  world of aviation
Embark on a global adventure explores the world of travel and tourism.
Enter world of innovation and problem-solving through this program.
Immerse in world of marine and explore the mysteries of ocean.