Explore disciplines such as mechanical engineering, civil engineering, electrical engineering, or computer engineering to shape the future with groundbreaking solutions. Embark on a journey of innovation and problem-solving by pursuing an Engineering course. Find the best engineering study abroad consultants in Kochi, Thrissur, Kerala, and open the doors to a world-class education with Span International.
This program provides students with a strong foundation in scientific principles, technical skills, and hands-on experience to become skilled engineers in various fields.It equips students with the necessary skills, technical expertise, and problem-solving capabilities to excel in the ever-evolving field of engineering and make a significant impact on society.
Studying Engineering abroad provides Indian students with exposure to world-class engineering institutions, advanced research facilities, and international collaborations. In addition to learning from renowned faculty, students also have the opportunity to work on cutting-edge projects and network with professionals from around the globe. Pursuing an Engineering course abroad opens doors to exciting career opportunities in various sectors, including manufacturing, construction, automotive, aerospace, and technology.
Explore viable agriculture and crop management in this program.
Embark on a rewarding career in healthcare by studying nursing.
Enter the realm of technology, computing and cutting-edge technologies
Improve lives and promote well-being by pursuing a Health Sciences.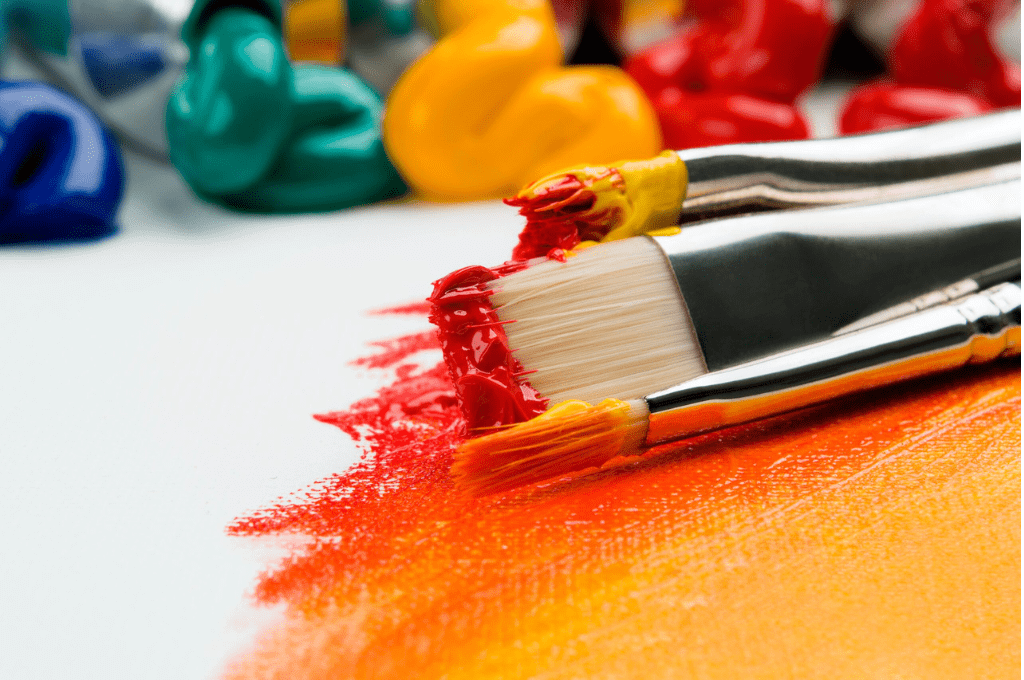 Explore the intersection of arts, design, and  cultivate artistic expression.
Acquire advanced business knowledge and leadership skills through MBA.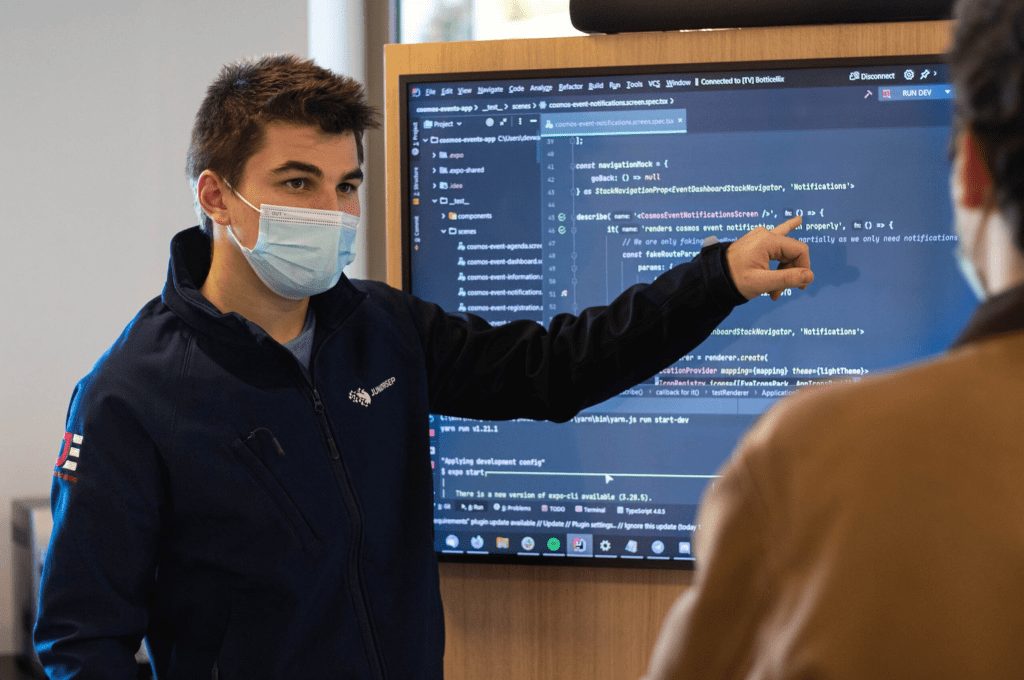 Inspire and educate and equip yourself with pedagogical skills.
Learn to combine art and science to built captivating spaces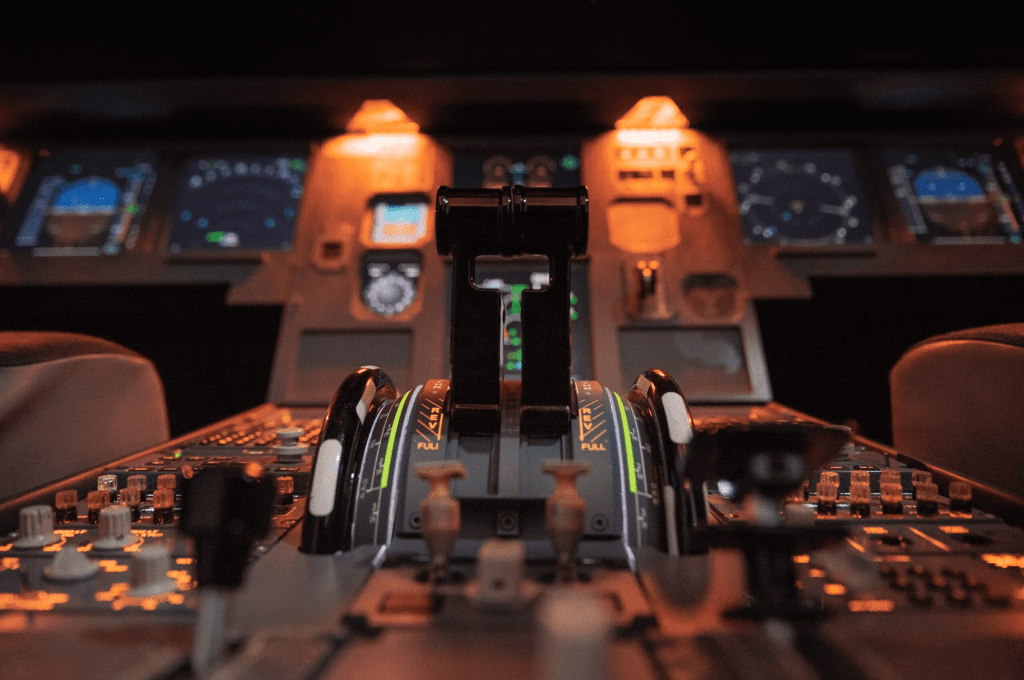 Soar to new heights with this program that delves  world of aviation
Embark on a global adventure explores the world of travel and tourism.
Immerse in world of marine and explore the mysteries of ocean.