Join the creative and expressive journey in the field of Arts and Music, where you'll delve into various forms of artistic expression, including visual arts, performing arts, music, and more. Develop your artistic skills, unleash your imagination, and explore the power of creativity. Span International helps you discover your passion for Study Arts and music Abroad consultants in Kochi, Thrissur, and Kerala.
Arts and Music abroad provides Indian students with a global platform to enhance their artistic skills, explore diverse art forms, and broaden their cultural understanding. Also allows students to embrace their artistic passion, develop a unique artistic voice, and contribute to the vibrant and ever-evolving world of arts and music.
It prepares students for careers in various artistic fields, including visual arts, performing arts, music, and more. Studying abroad offers exposure to different artistic traditions, international collaborations, and access to renowned artists and mentors, nurturing creativity and fostering personal and professional growth. 
Explore viable agriculture and crop management in this program.
Embark on a rewarding career in healthcare by studying nursing.
Enter the realm of technology, computing and cutting-edge technologies
Improve lives and promote well-being by pursuing a Health Sciences.
Acquire advanced business knowledge and leadership skills through MBA.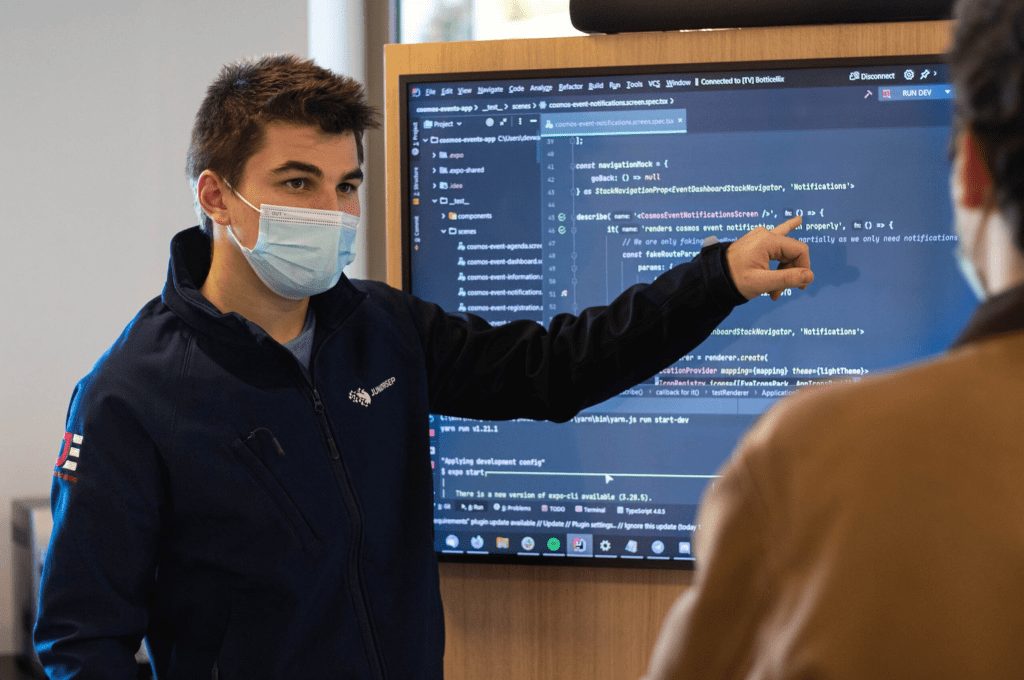 Inspire and educate and equip yourself with pedagogical skills.
Learn to combine art and science to built captivating spaces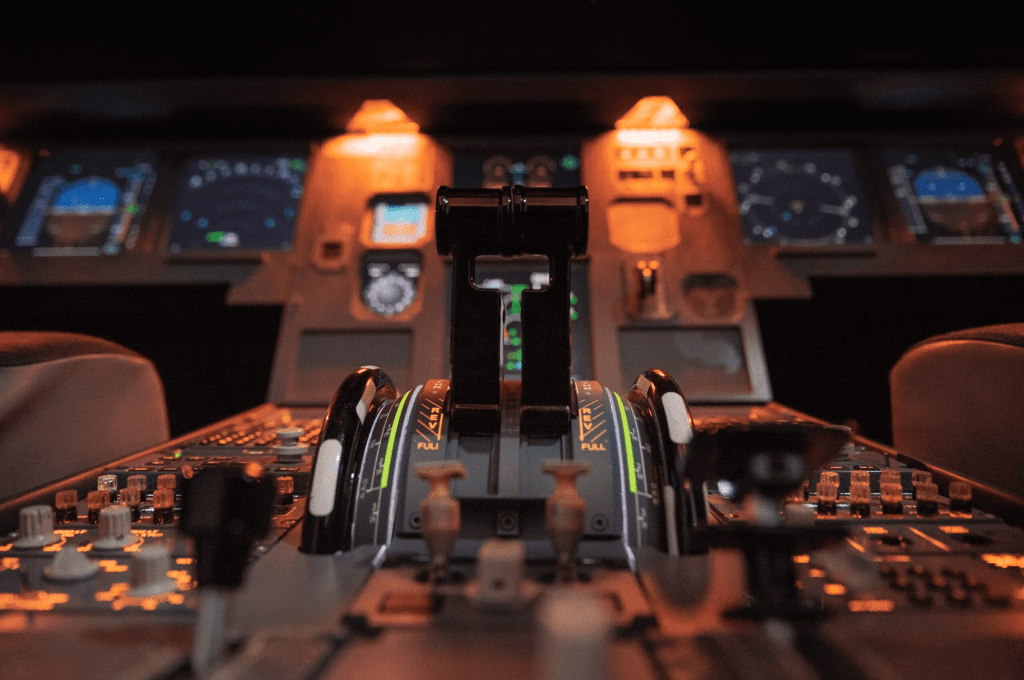 Soar to new heights with this program that delves  world of aviation
Embark on a global adventure explores the world of travel and tourism.
Enter world of innovation and problem-solving through this program.
Immerse in world of marine and explore the mysteries of ocean.